Covid-19 cases down to 3-month low of 5,434
Monday, 18 October 2021 | MYT 7:09 PM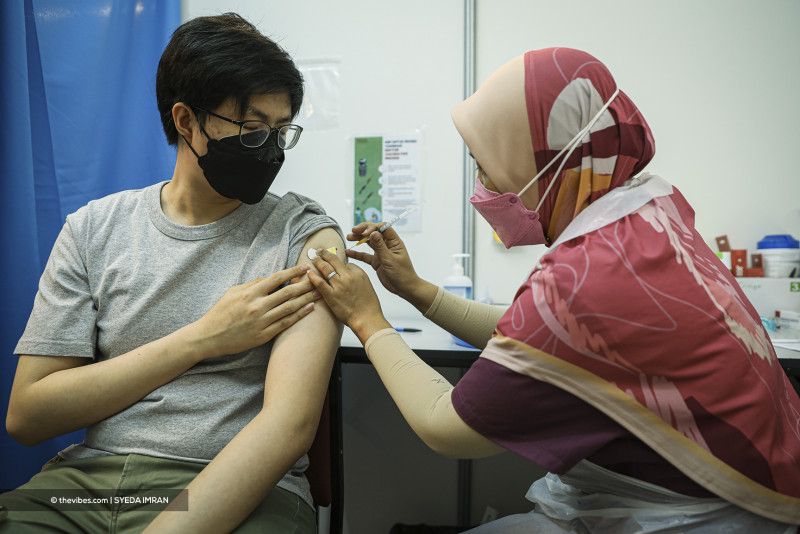 Covid-19 cases down to 3-month low of 5,434
KUALA LUMPUR – Today saw 5,434 new Covid-19 cases, declining even further from yesterday's three-month low for the country.
In a statement, Health Director-General Tan Sri Dr Noor Hisham Abdullah said this brings the cumulative caseload to 2,396,121.
He added there were 8,435 recoveries, bringing the total discharged to 2,278,955, with 682 cases currently in intensive care and 357 requiring breathing aid.
Of the 5,434 infections recorded today, 151 (2.8%) are in Categories 3, 4 and 5, while the remaining 5,283 cases (97.2%) are in Categories 1 and 2. Only five cases today were imported.
Dr Noor Hisham said the country has seen a total of 5,687 clusters since the beginning of the pandemic, including 15 new clusters today. Clusters that have ended are at 5,031 while 656 remain active.
He said nine o
2
93
0
3