Nuno Espirito Santo exclusive interview: Tottenham coach on the highs and lows of his start as he seeks improvement
Sunday, 17 October 2021 | MYT 3:00 PM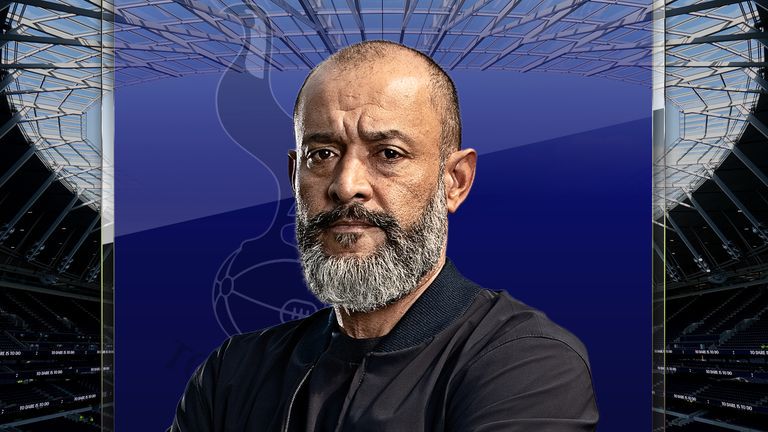 "It is my passion, it is my life," Nuno Espirito Santo tells Sky Sports. "Since I was 15, I have not done anything else. Every day is football."
Speaking before the game against Newcastle United on Sunday, three months into the job, he appears more focused than ever. That in itself is an achievement given everything that being Tottenham Hotspur head coach has thrown at him already.
Nuno's appointment just days before players reported back for pre-season marked the end of the club's chaotic manager search but not the end of the drama. Harry Kane's transfer saga provided an uncomfortable backdrop throughout the summer.
"Pre-season, different things happened. There were a lot of issues."
The football started with a surprise win over Premier League champions Manchester City and a satisfying victory back on his old patch Molineux. Top at th
1
73
0
1