David Moyes exclusive: My greatest team, the West Ham way, Everton reunion
Sunday, 17 October 2021 | MYT 2:45 PM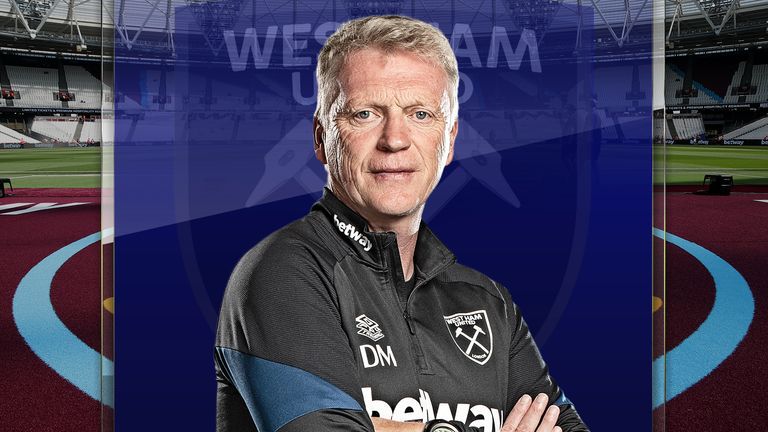 David Moyes has managed four clubs over an eight-year period since he left Goodison Park and yet for most fans, he is still primarily associated with Everton.
However, while his name was cemented into Toffees folklore during 11 years on Merseyside in which the team finished inside the Premier League's top eight on nine occasions, it is in the east end of London, at West Ham, where Moyes' greatest-ever project is unfolding.
Emotions have always run high whenever Moyes has set foot in the opposition dugout at Goodison and the 12th occasion this weekend will be no different.
What is different about this time, however, is that Moyes returns to his old employers equipped with not only the best visiting side he has taken to Goodison, but the best team of his managerial career - his words, not mine.
"This is as good as I've had. This is right
0
121
0
1