How our startup boosted productivity with 'get s*** done' day
Saturday, 16 October 2021 | MYT 5:26 AM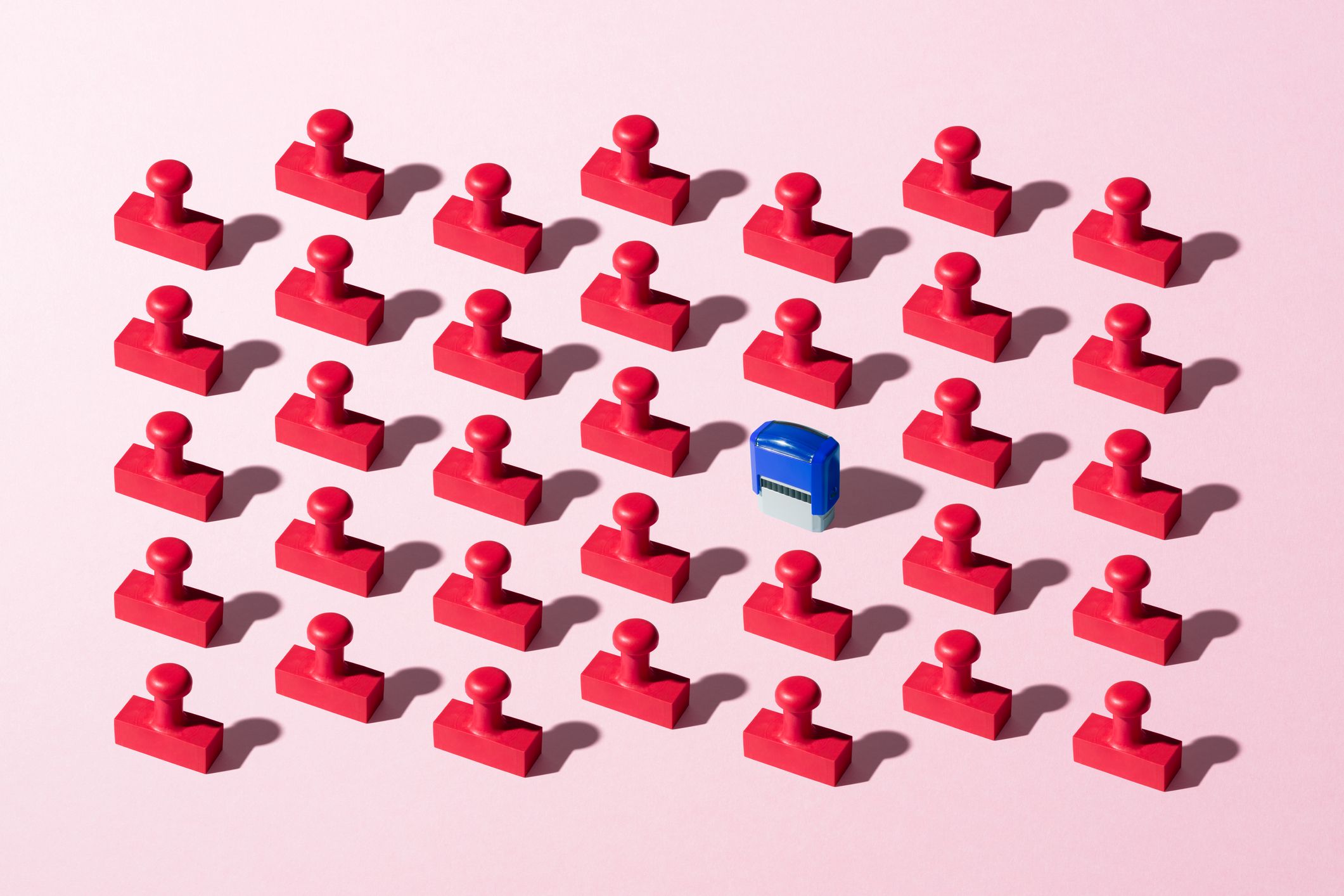 Blue Colored Auto Stamp among Red Rubber Stamps on Pink Background.
Ivan Baidin
Contributor
Share on Twitter
Travelpayouts
During the pandemic, we realized that we were swamped with work and overloaded with information. So we came up with an idea to fix that.
At Travelpayouts, we plan a strategy for a year, then each team plans iterations for every quarter, and within a quarter, we plan for two weeks ahead. By doing it this way, every day propels the company towards its goals.
However, unexpected challenges and tasks show up in all areas on a daily basis. For example, managers are sometimes overloaded with meetings that affect their productivity. So it is not surprising that some tasks just fall short of deadlines and accumulate over time.
To improve our productivity, we introduced a Getting Shit Done Da
0
1
0
0