New Covid-19 cases climb to 7,509: Noor Hisham
Saturday, 16 October 2021 | MYT 7:07 PM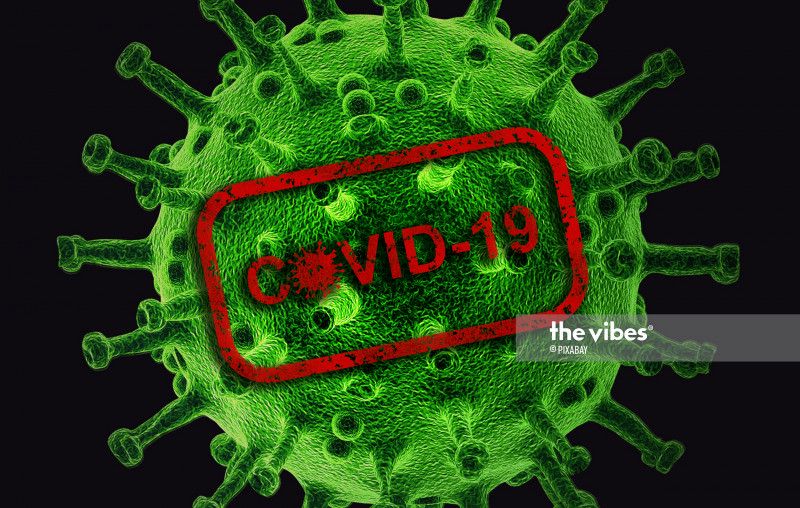 New Covid-19 cases climb to 7,509: Noor Hisham
KUALA LUMPUR – New Covid-19 cases today rose slightly to 7,509, bringing the cumulative total to 2,384,542, said Tan Sri Dr Noor Hisham Abdullah.   
In a statement today, the health director-general said Malaysia posted 9,531 recoveries, making for a total of 2,261,289.
He also said 695 cases required intensive care, with 347 on breathing aid.
Dr Noor Hisham said from the number of infections reported today, 116 were from Categories 3, 4, and 5, while 7,393 cases were from Categories 1 and 2.  
The country has seen a total of 5,663 clusters since the beginning of the pandemic, including nine new ones today. Of the total, 702 are still active. 
Dr Noor Hisham said four of the new clusters are linked to the workplace, two to an education centre, and one each to a higher education institute re
3
31
0
1