How to upgrade to your new Apple Watch Series 7 without losing data
Friday, 15 October 2021 | MYT 11:57 PM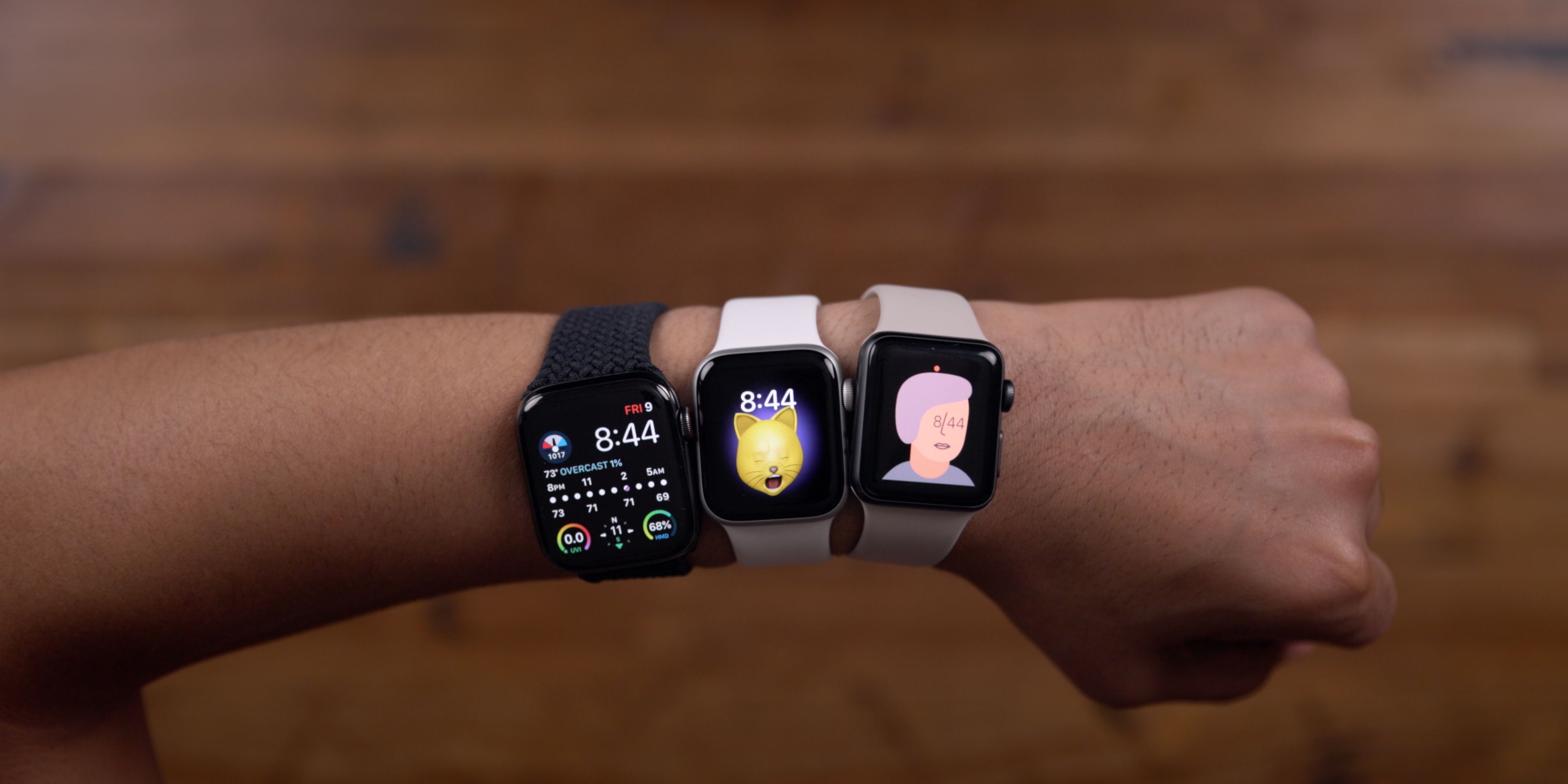 Ready to switch from your Series 6 or earlier Apple Watch to the new Series 7? Or maybe you're upgrading to the SE from an older model? Follow along for how to upgrade to your new Apple Watch Series 7 without losing data, including how to force Apple Watch backups.
Apple Watch backups are a bit trickier than iPhone backups. That's because they happen automatically and are saved on the iPhone your Apple Watch is paired with but there's no place in Settings to manually back up your Apple Watch or see when the last automatic backup was.
Read on for how to make sure your Apple Watch is backed up and you're all set to upgrade to your new one.
Keep in mind if you're upgrading to a new iPhone 13 as well, you'll want to take care of that first.
How to upgrade to your new iPhone 13 without losing data
Apple notes that these items
0
1
0
1