Investors bet BOE's Bailey has begun countdown for rates' lift-off
Monday, 18 October 2021 | MYT 9:15 PM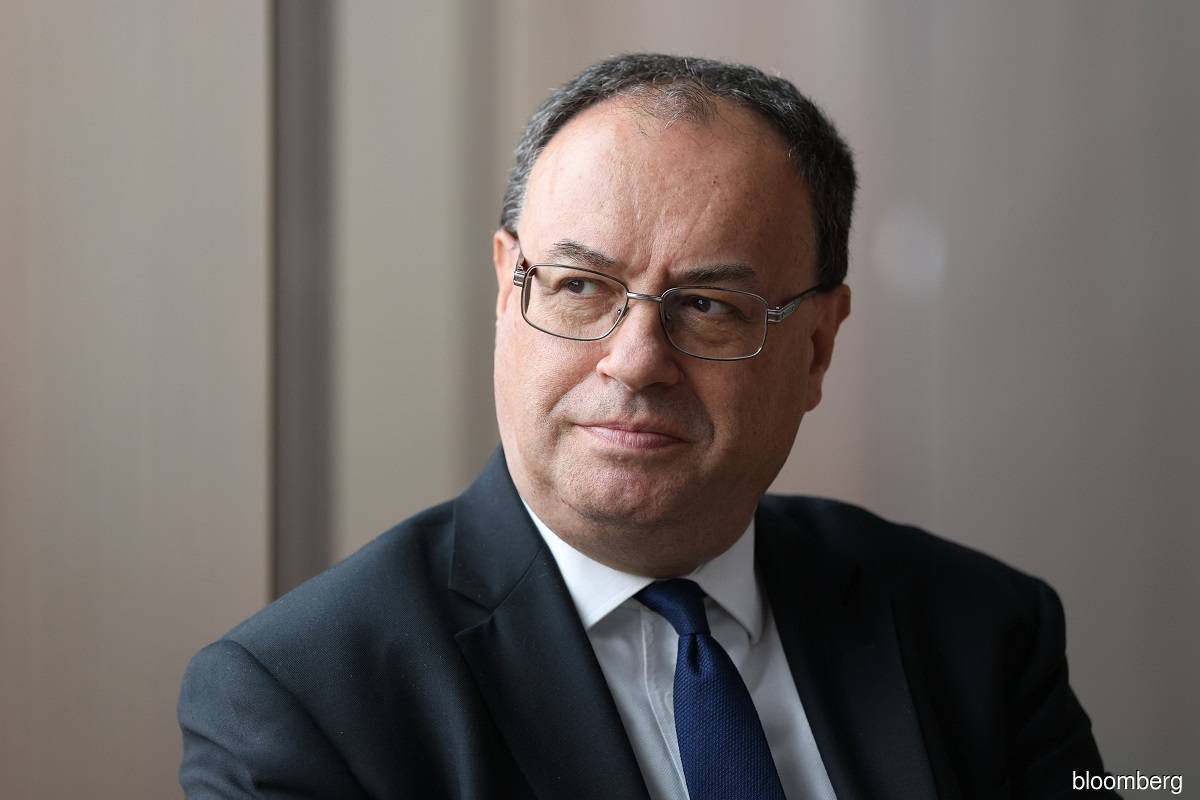 LONDON (Oct 18): Investors bet on Monday that the Bank of England (BOE) plans back-to-back interest rate rises for its November and December meetings, with more to come next year, after BOE governor Andrew Bailey signalled the BOE would act to curb inflation expectations.
Bailey said on Sunday that rising energy prices risked prolonging a coming surge in consumer prices that could stoke expectations of higher inflation. The BOE would need to act to prevent this, he added.            
While Britain shares its supply chain problems, soaring energy prices and labour shortages with many countries around the world, investors have singled it out as a country especially prone to inflation and higher policy rates, with Brexit exacerbating the bottlenecks.
0
10
0
0