China's economy stumbles on power crunch, property woes
Monday, 18 October 2021 | MYT 7:45 PM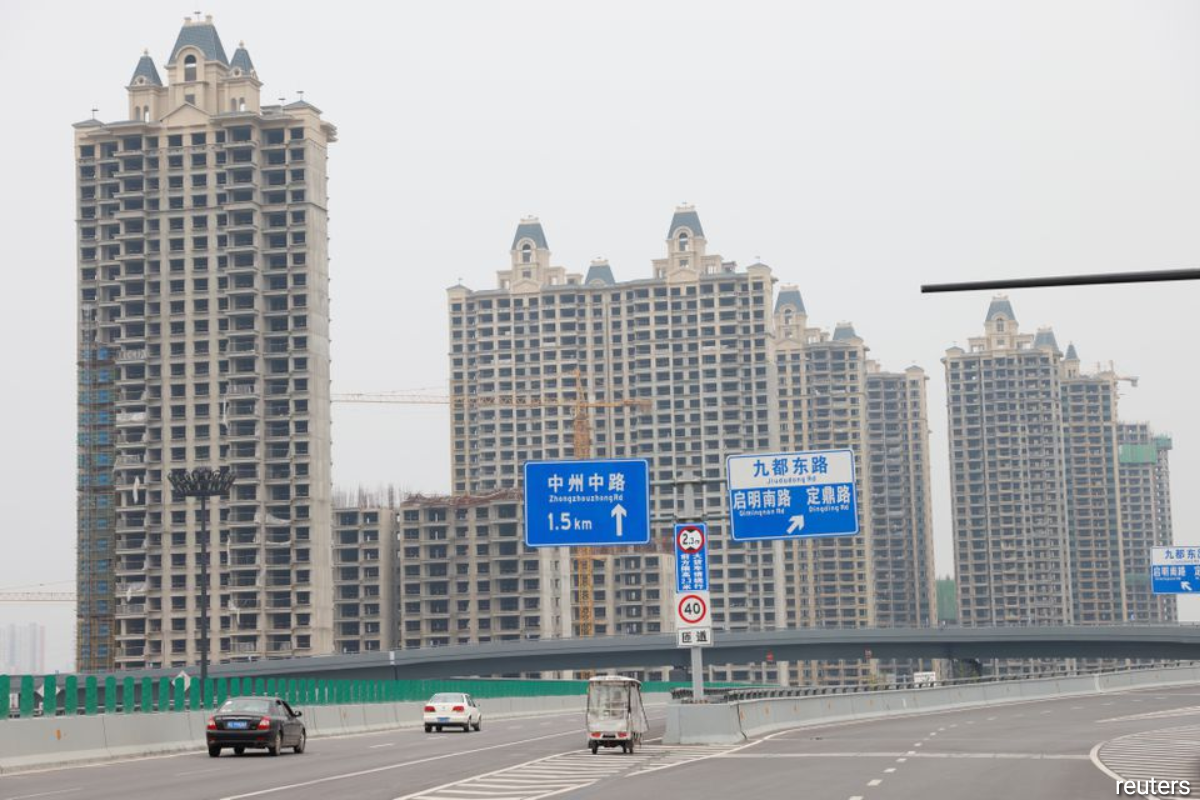 BEIJING (Oct 18): China's economy hit its slowest pace of growth in a year in the third quarter, hurt by power shortages and wobbles in the property sector, highlighting the challenge facing policymakers as they seek to prop up a faltering recovery while reining in the real estate sector.
Gross domestic product (GDP) expanded 4.9% from a year ago, missing forecasts, as attempts by Beijing to curb lending to the property sector exacerbated the fallout from electricity shortages which sent factory output back to levels last seen in early 2020, when heavy Covid-19 curbs were in place.
The world's second-largest economy had staged an impressive rebound from last year's pandemic slump but the recovery has lost steam from the blistering 18.3% growth clocked in the first quarter.
0
31
0
1