Software firm Informatica eyes US$9 billion valuation in stock market return
Monday, 18 October 2021 | MYT 7:29 PM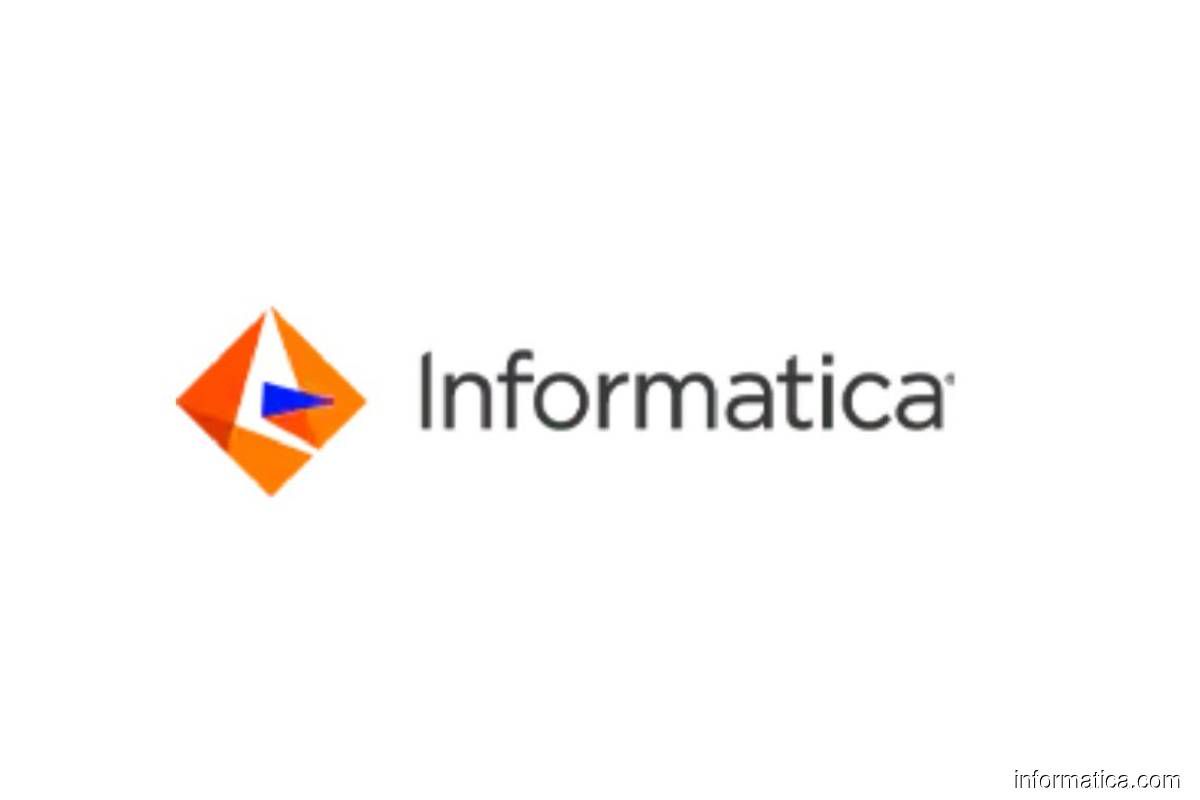 BENGALURU (Oct 18): Enterprise software developer Informatica Inc is seeking a valuation of up to US$9 billion in its return to the stock market nearly six years after it was taken private, the company said on Monday.
The company will sell 29 million shares priced between US$29 and US$32 per share, it said in a filing. At the top end of that range, the initial public offering (IPO) will rake in US$928 million in proceeds.
Informatica's listing plan comes at a time when share sales of companies in the tech and software sector, including Freshworks Inc and Toast Inc, have continued to attract heavy demand from investors.
0
10
0
0