Govt's stand on vaccine hesitant only to keep situation from getting worse: Hisham
Monday, 18 October 2021 | MYT 10:00 PM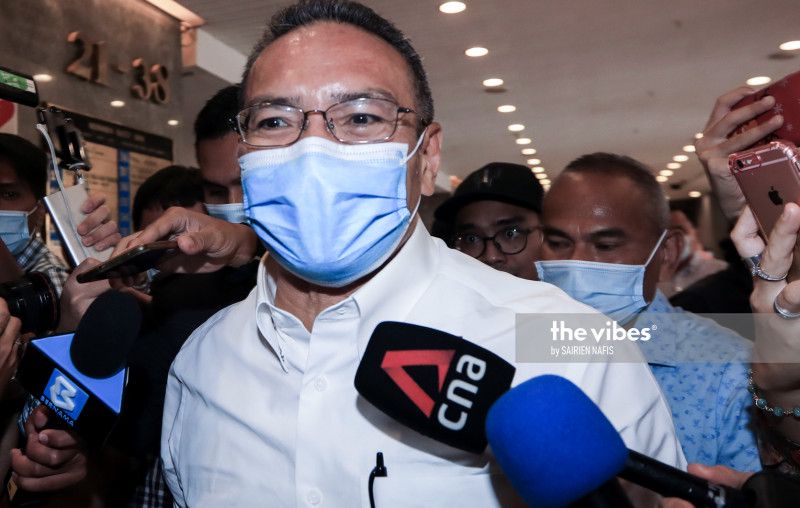 Govt's stand on vaccine hesitant only to keep situation from getting worse: Hisham
KUALA LUMPUR – The government's stand in taking action against those who refuse to be vaccinated against Covid-19 is not to persecute them but to prevent greater harm, said Defence Minister Datuk Seri Hishammuddin Hussein.
"As stated by Prime Minister Datuk Seri Ismail Sabri Yaakob, the government is not trying to discriminate against or targeting any party, but in our efforts to combat the pandemic, it is important for the government not to allow the situation to worsen.
"So, what the government is doing is meant to protect the lives of the people so that they can protect the lives of others," he told a special media conference at Wisma Pertahanan here today.
He said while anti-vaxxers are free to maintain their stand, they should not expect to receive the kind
24
5.9k
6
47