Private doctors in the dark about booster shots, says group
Thursday, 14 October 2021 | MYT 5:29 PM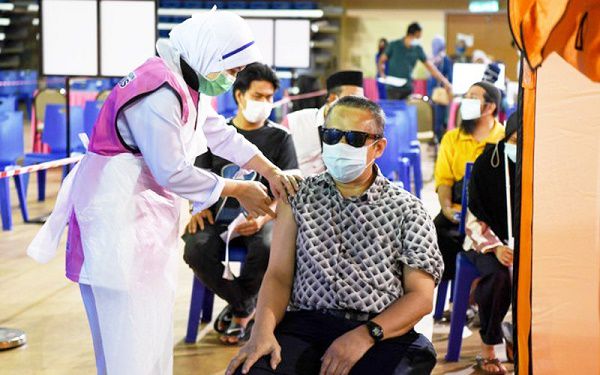 PETALING JAYA: Private general practitioners (GP) are still in the dark about their participation in the rollout of booster shots and third vaccine doses.
Many of these clinic doctors have not received any details about the programme, which officially began yesterday, from state health departments.
In a statement, the Malaysian Medical Association (MMA) said there has been a lack of engagement by state health departments which are supposed to decide which clinics would be roped in to help administer these additional doses.
"There has been no planning and no coordination on the ground, at least not that we know of.
"We hope all GP clinics which had functioned as vaccination centres will be allowed to participate and not just a select few. The selection criteria has not been made known," said MMA president Dr Koh Kar Chai.
He said mor
23
7k
4
105