Bukit Aman launches 2 Pandora Papers probes
Saturday, 16 October 2021 | MYT 6:36 PM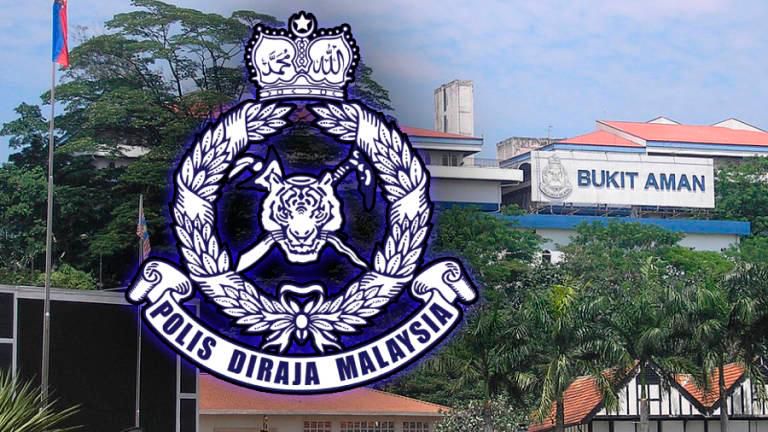 Bukit Aman launches 2 Pandora Papers probes
KUALA LUMPUR – Two investigation papers have been opened by Bukit Aman on the leaked Pandora Papers, following two reports lodged.
In a statement, Criminal Investigation Department director Datuk Seri Abdul Jalil Hassan said one probe paper was referred to Bank Negara Malaysia on Thursday, while the other will be presented to the central bank next Monday for further investigation.
In total, police have received four reports concerning the revelations in the Pandora Papers.
The other two reports have been classified as "no further action" as they are related to the presentation of a memorandum urging the authorities to investigate the matter.
Earlier today, Prime Minister Datuk Seri Ismail Sabri Yaakob gave an assurance that the government will not interfere in investigations concerning the Pandora Pap
8
433
1
4