Lucky customer gets Apple Watch Series 7 a day before official launch
Thursday, 14 October 2021 | MYT 6:51 PM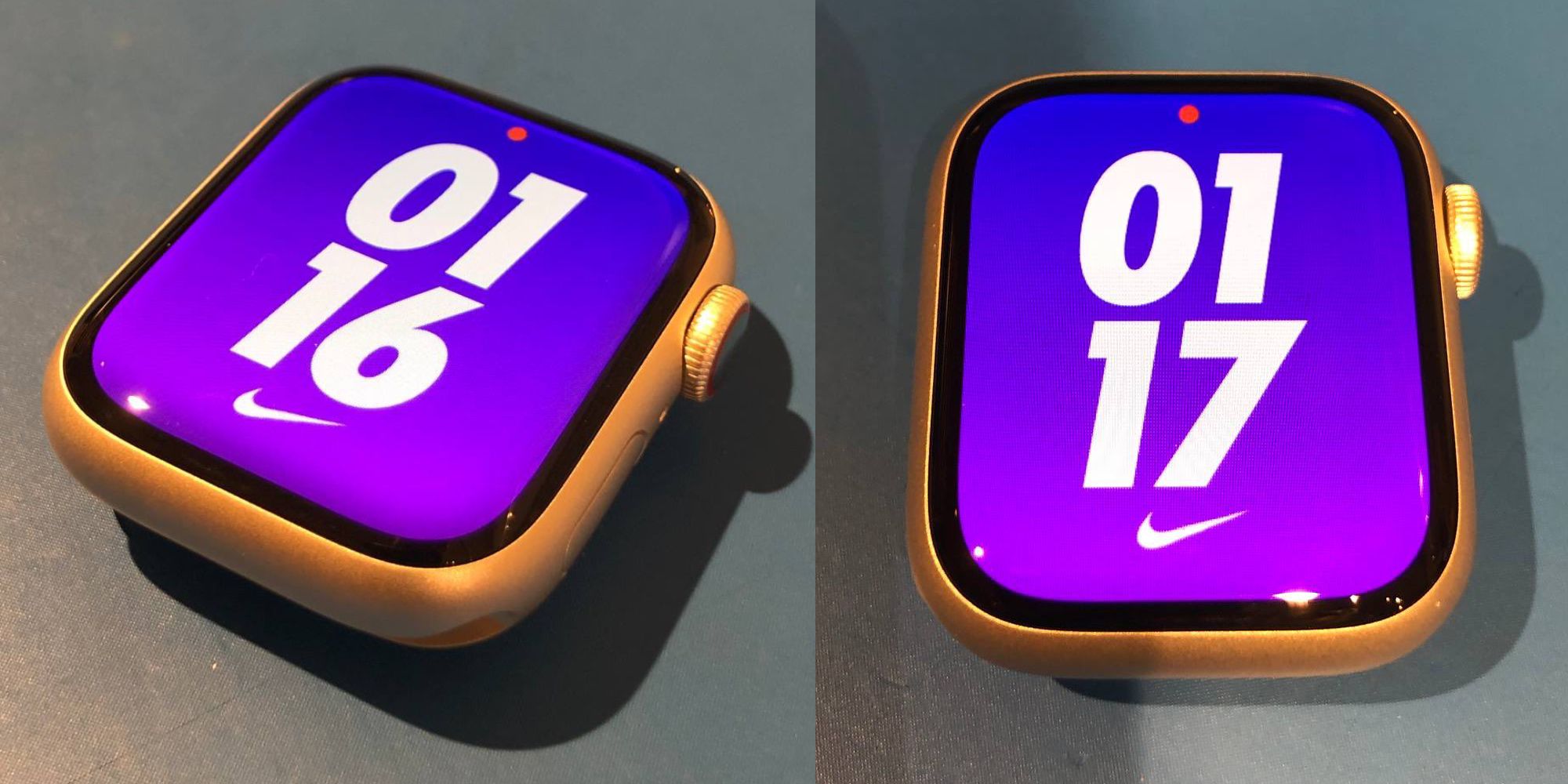 By the weekend, some Apple Watch Series 7 customers already got the message saying the product was "Preparing to Ship." On Monday, Apple started shipping them, and now some of these orders are arriving at customers' houses ahead of official launch tomorrow.
This time, Italian journalist Domenico Panacea shared on his Twitter the new 41mm Apple Watch Series 7 Nike edition that his friend was able to get his watch a day before the official launch.
Since it's a Nike edition, this Apple Watch Series 7 has an exclusive Watch Face, which merges really well with the bigger display on the Watch.
According to Domenico, this Watch was ordered through a local store in Italy, so it shipped a bit early. The same happen this year, in the US, with the M1 iPad Pro. Although customers were able to take a first look at the Watch thanks to journalists' a
0
15
0
0