Being poor not 'free pass' to commit crime: Syed Saddiq rapped for opposing death penalty
Monday, 18 October 2021 | MYT 8:00 PM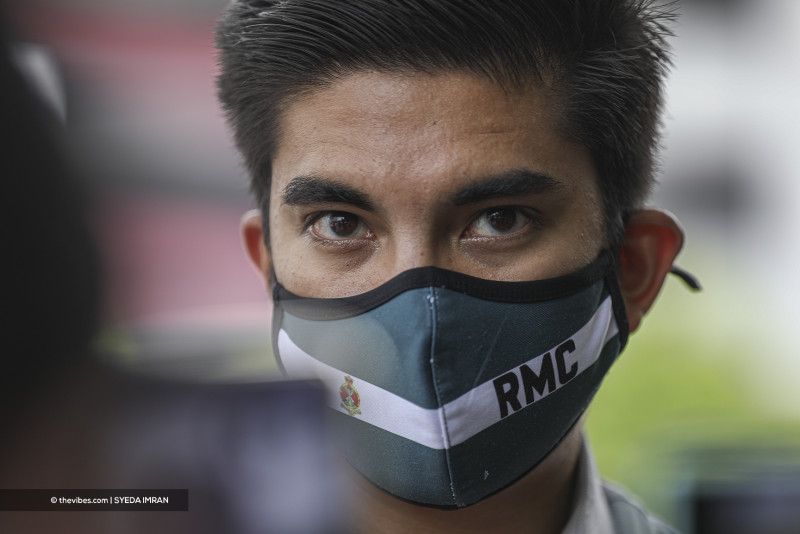 Being poor not 'free pass' to commit crime: Syed Saddiq rapped for opposing death penalty
KUALA LUMPUR – Should the death penalty be abolished? This question is on the minds of many Malaysians of late, especially after the country won one of 18 seats on the United Nations Human Rights Council for the 2022-24 term.
The election to the council was followed by calls for the death penalty to be abolished, with those opposed to capital punishment saying it is an infringement of fundamental rights.
Tweets by Muar MP Syed Saddiq Syed Abdul Rahman expressing his hope for the death penalty to be scrapped have sparked a frenzy online, after a recent court decision to send a 55-year-old single mother of nine to the gallows for drug possession and distribution.
A video of her harrowing cries after hearing the judgment went viral yesterday.
Syed Saddiq urge
9
697
4
6