Asia Poly ceases to be Karyon's substantial shareholder after disposing of 5.97% stake
Monday, 18 October 2021 | MYT 9:33 PM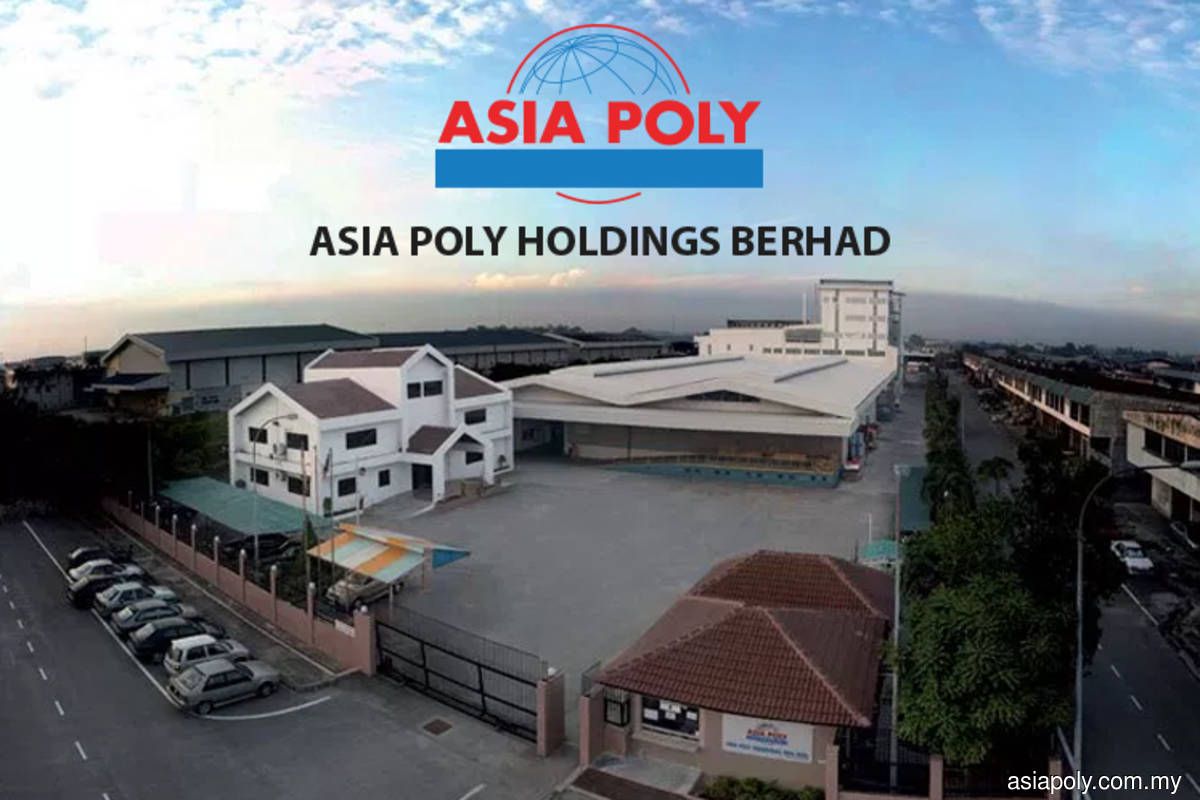 KUALA LUMPUR (Oct 18): Cast acrylic sheet manufacturer Asia Poly Holdings Bhd has ceased to be a substantial shareholder of Karyon Industries Bhd.
In a bourse filing, Asia Poly said it between May 25 and Oct 15 disposed of 28.42 million shares or a 5.97% stake in Karyon in the open market for RM8.24 million.
Following the disposal, Asia Poly is left with 5.5 million shares or a 1.16% stake in Karyon.
1
17
0
0