Govt sets up panel to tackle cyberbullying, sex crimes against kids
Saturday, 16 October 2021 | MYT 6:52 PM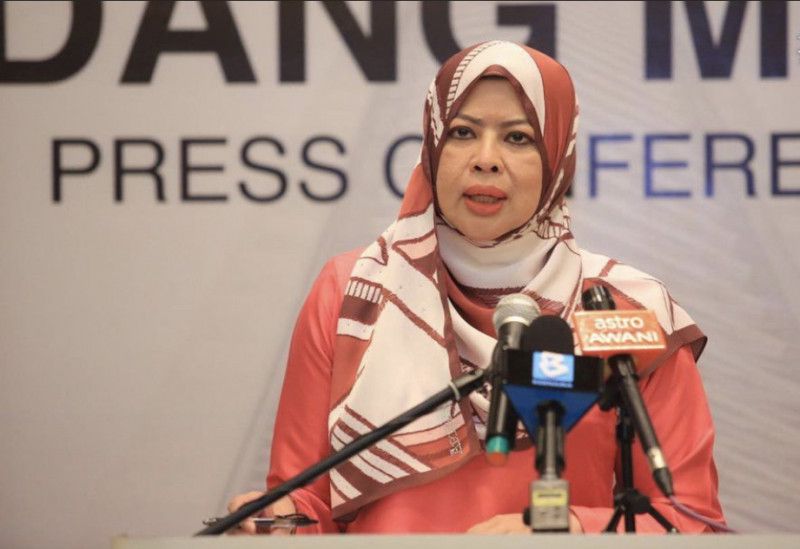 Govt sets up panel to tackle cyberbullying, sex crimes against kids
PUTRAJAYA – The Women, Family and Community Development Ministry (KPWKM) has set up an integrated action committee to tackle cyberbullying and online sexual crimes against children.
Its Minister Datuk Seri Rina Mohd Harun said the move is in line with Malaysia's commitment to protecting children from sexual exploitation and abuse based on Article 34 of the Convention on the Rights of the Child (CRC).
"Malaysia must comply with the principles and provisions enshrined in CRC – especially when it concerns children's rights, including their survival, protection, development, and participation," she said.
Rina said the committee was set up on June 15, comprising various government agencies, the private sector, non-governmental organisations and social activists.
The commi
1
62
1
0