Humble, yet memorable Thomas, Uber Cup debut for Tahitians
Saturday, 16 October 2021 | MYT 8:00 PM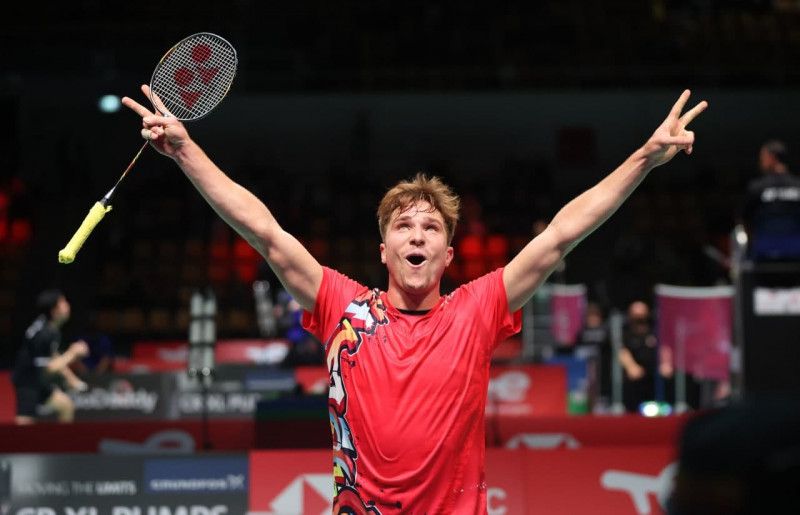 Humble, yet memorable Thomas, Uber Cup debut for Tahitians
AARHUS - Badminton powerhouses like China, Indonesia, Japan and even hosts Denmark are fighting for the Thomas and Uber Cup titles, while other nations like Malaysia, Thailand, India, and South Korea all come in with their own missions.
But for Tahiti - a tiny island nation of about 280,000 in the South Pacific Ocean - mere participation in the men's and women's team world championships is already a significant opportunity to rub shoulders against the world's top shuttlers.
Tahiti were invited to replace Oceania champions Australia - who withdrew due to Covid-19 pandemic - as the next highest-ranking nation in the continent declined the offer for the same reason.
Drawn into Group C of the Thomas Cup, the minnows suffered 5-0 defeats to Asian giants China and India, the debutants we
1
145
0
0