Are Claw Clips Bad For Your Hair? A Hairstylist Explains + Tips
Saturday, 16 October 2021 | MYT 12:02 AM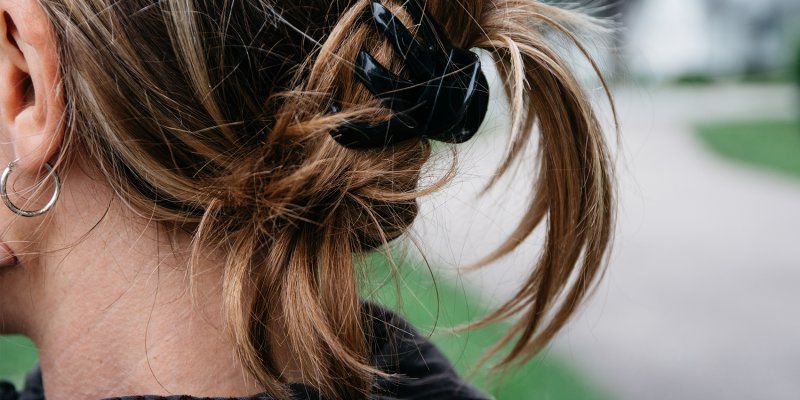 Claw clips have made more than a comeback-they've crushed their utilitarian reputation and all but taken over the hair accessories department, with more and more people ditching their trusty elastic for an effortless, romantic twist. But enough about trends. Let's chat about hair health: Are claw clips really a better option for your strands? And what are the best (read: chic) styles to keep the hair snug without causing breakage?
It only makes sense to consult NYC-based hairstylist Matt Newman, who has a reservoir of claw clip hacks on his thriving TikTok @mattloveshair. Below, he dishes on the beloved hair accessory. 
Well, yes and no. Claw clips can hold up a bunch of hair without causing too much friction, which can't be said for some traditional rubber ties. 
But "Sadly, no highly manipulative style is '
0
9
0
0