Pep Guardiola gets his wish as EFL increases number of substitutes to five in Carabao Cup
Saturday, 16 October 2021 | MYT 12:53 AM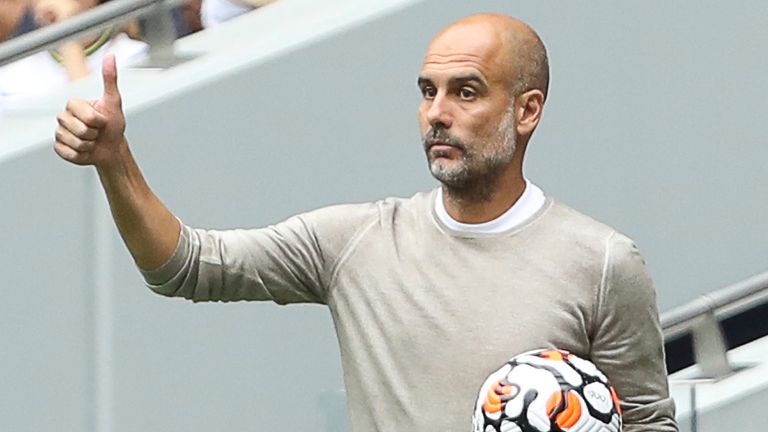 Pep Guardiola has his wish after the EFL confirmed five substitutions will be allowed for the remaining Carabao Cup games this season.
The Manchester City boss, who has been calling for five subs rule for several years, said it was "ridiculous" England is the only country that is still limited to three after his side thrashed Wycombe in one of the earlier rounds.
Fourteen of the 16 remaining clubs in the competition recently launched the proposal for the Carabao Cup, highlighting their concerns of the demanding fixture schedule to come over the coming months.
Pep: Five subs would protect players
Arsenal
Leeds United
Tuesday 26th October 7:00pm
Kick off 7:45pm
0
8
0
0