PSA: 'Nike Bounce' watch face isn't exclusive to Nike Apple Watch Series 7
Saturday, 16 October 2021 | MYT 8:39 PM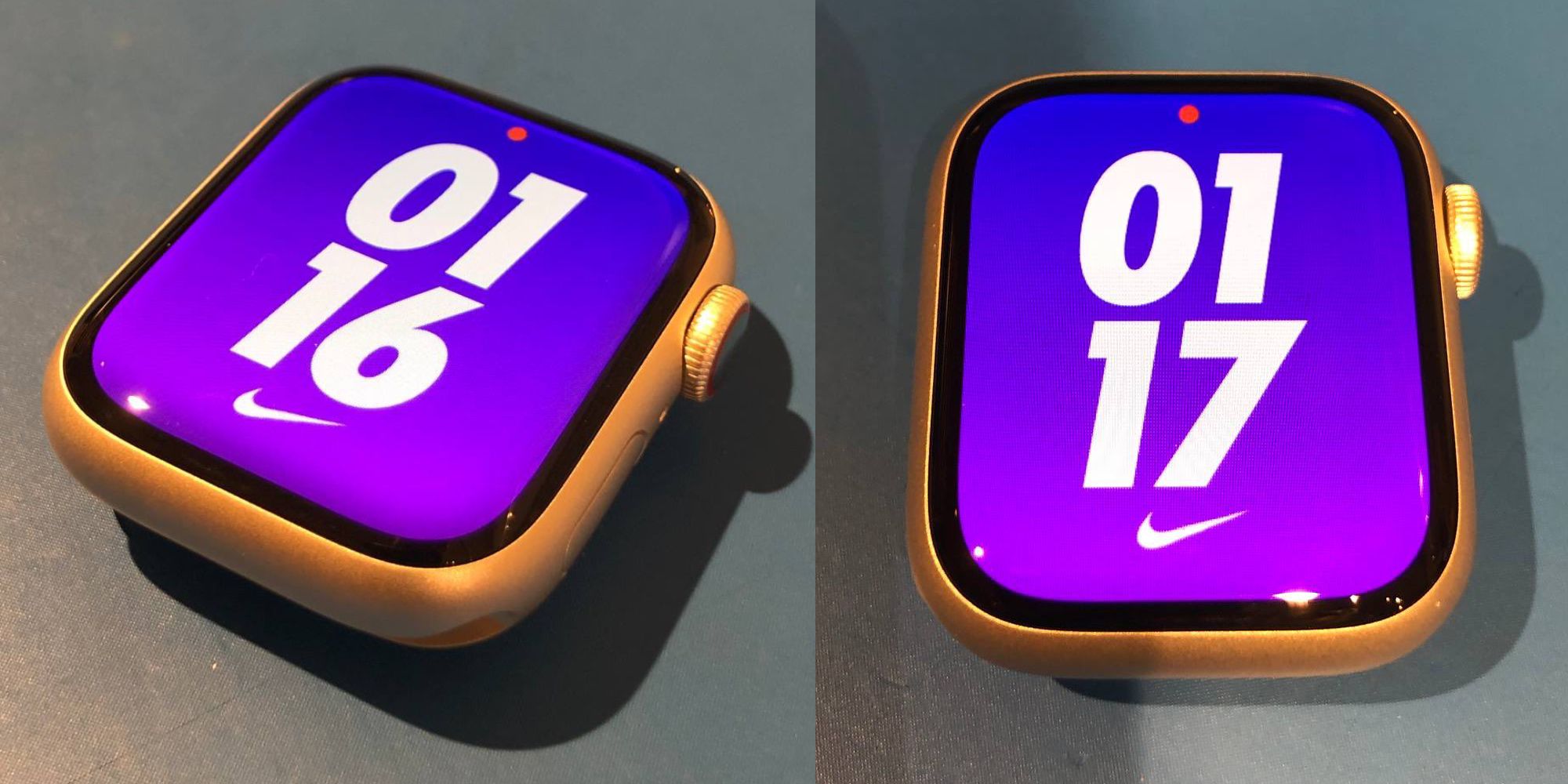 Yesterday marked the official release date of the new Apple Watch Series 7, and tidbits continue to emerge. Unfortunately, some people thought the new "Nike Bounce" watch face was exclusive to the new Nike Apple Watches, which it's not.
As posted by 9to5Mac's Filipe Espósito on his Twitter account, the "Nike Bounce" watch face is indeed new but not exclusive to Series 7 models. Filipe, for example, has the Nike Series 4 model, which also features the watch face.
With it, you can choose different colors and two types of backgrounds. Even though, those who bought a Nike edition of the Apple Watch Series 7 will benefit from thinner bezels when using this face.
As usual, customers who buy Nike or Hèrmes editions always have exclusive faces, but they are not always available only to the newer models.
This year, Apple brought a min
0
25
0
0