Govt to resolve problems faced by fragrant rice padi farmers in Kelantan soon, says MAFI
Monday, 18 October 2021 | MYT 8:40 PM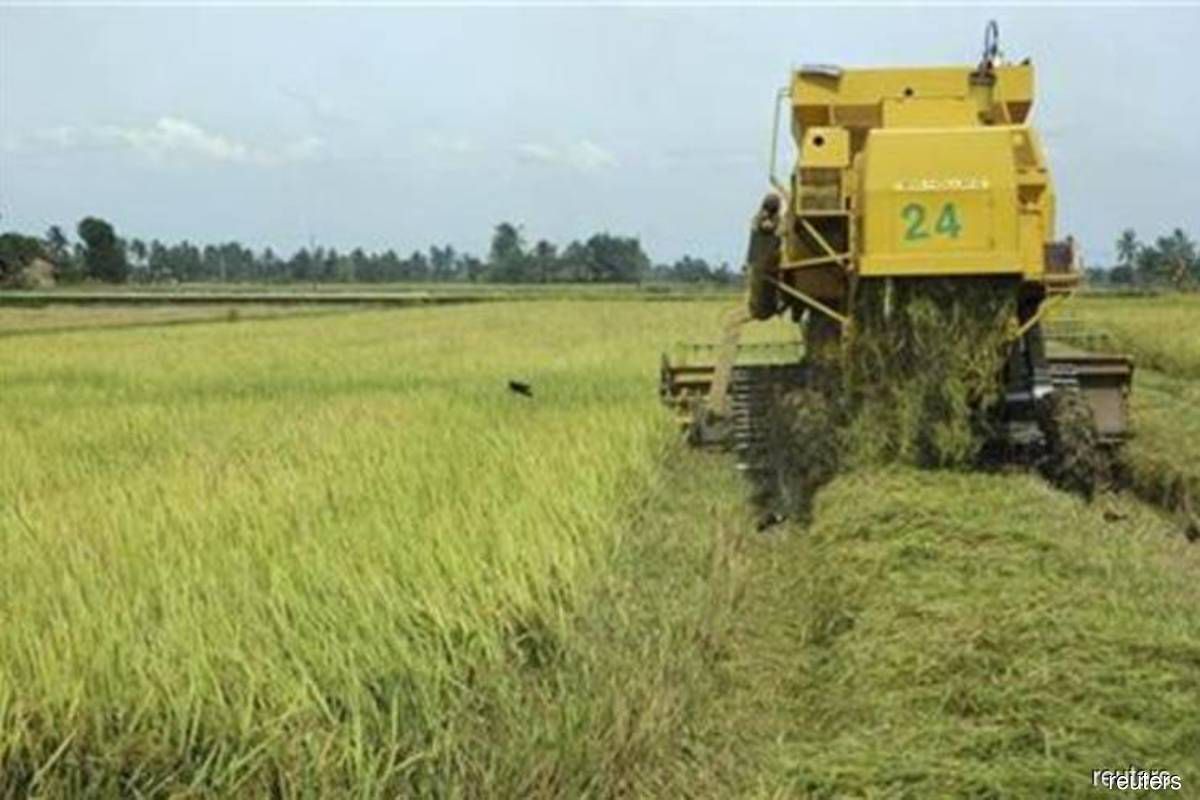 KOTA BHARU (Oct 18): The government will resolve the problems faced by fragrant rice padi farmers in Kelantan in marketing their crops soon.
Agriculture and Food Industries (MAFI) Deputy Minister II Dr Nik Muhammad Zawawi Salleh said his team had identified several causes to the decline in the sales of the crops, including the Covid-19 pandemic that hit the country, which resulted in padi farmers incurring losses.
"Fragrant rice padi cannot be processed in the same machines used for other padi varieties, so there is a problem (to process) it in Kelantan. Therefore, the crops will usually be taken to Kedah.
0
44
0
1