Adopted girls seek their Chinese birth parents in Found, a Netflix documentary that follows them from US to Guangdong province
Monday, 18 October 2021 | MYT 6:45 PM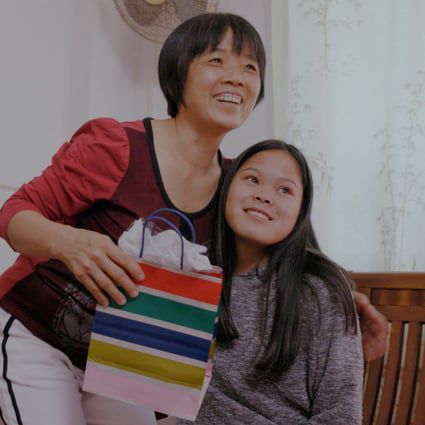 Lily (right) is one of three Chinese girls who go in search of their biological parents, in Guangdong, in Netflix documentary Found. Photo: Netflix.
Three American teenagers travel to southern China looking for the biological parents who abandoned them in documentary Found Chloe, Sadie and Lily struggle to to reconcile their feelings, and when they see the orphanages from which they were adopted, the culture shock is palpable
Three Chinese teenagers who were raised in America return to Guangdong, southern China, to search for their biological parents in Found, a documentary streaming on Netflix from October 20. It's a journey that unleashes a cascade of emotions.
Chloe, Sadie and Lily met each other through 23andMe, a service that matches relatives through DNA samples. Although they lived in Phoenix, Nashville, and Oklahoma City, respectively, they became close
0
48
0
0