Tottenham urge fans to recognise club is on rebuild 'journey' after declining to meet Supporters Trust
Saturday, 16 October 2021 | MYT 3:31 AM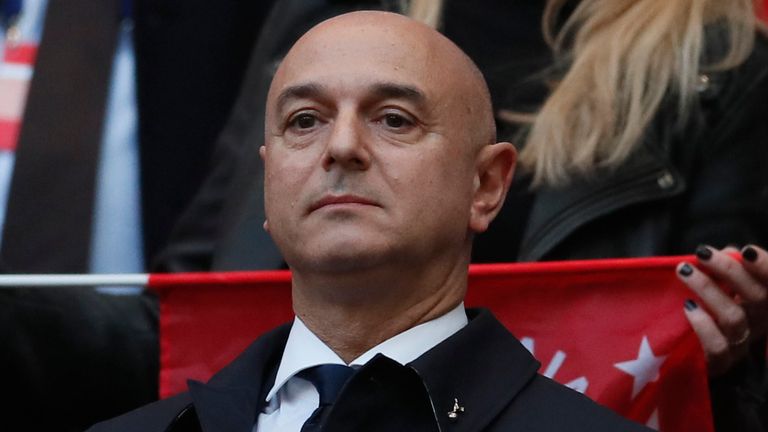 Tottenham are urging fans to recognise they are in the midst of a rebuilding project after declining to meet with the Supporters Trust over the club's decline.
In the latest development of an ongoing "strained" relationship between the club and its leading fan group, Tottenham have written to THST confirming they have read and will discuss their list of issues, and hope to restore their accord in future.
Two Spurs players test positive for CovidSupports trust request new Tottenham meetingWhy aren't Tottenham running?
Relations broke down considerably in April when THST called for the entire executive board of Spurs to resign in the wake of their involvement in the botched European Super League attempt, and they still want answers on the club's long-term vision after a slow start to the new campaign.
0
7
0
1