Berlin's Mayd bags $15M seed to deliver meds fast
Thursday, 14 October 2021 | MYT 6:38 PM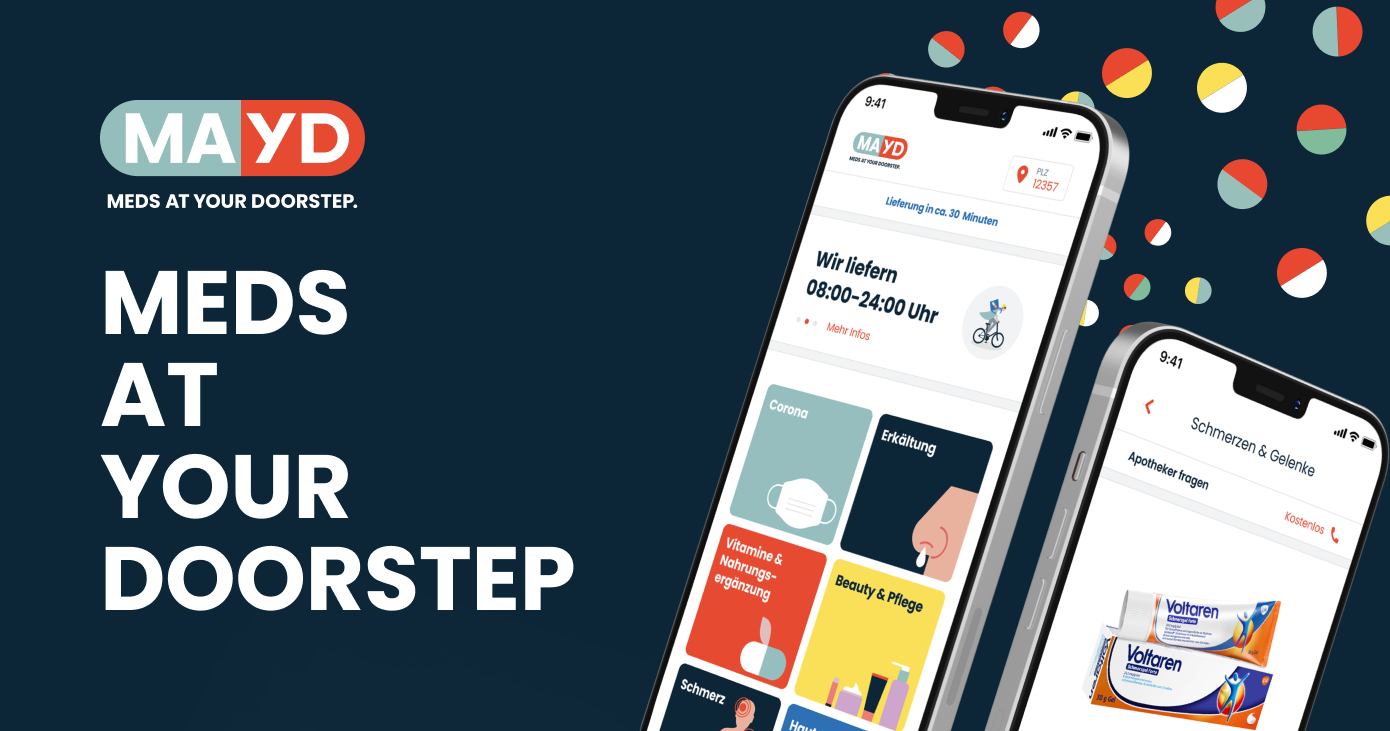 Berlin-based Mayd has spied an opportunity to build out a medicine delivery platform in Europe which partners with the small-scale pharmacies that tend to be the norm on the continent, capitializing on how the pandemic has generally accelerated demand for on-demand delivery.
The startup, which was only founded at the beginning of this year, has bagged €13 million ($15M) in seed funding from 468 Capital, Earlybird and Target Global to build out its vision of delivering meds to Europeans' doors fast — within 30 minutes if they're ordered before noon (or the next day, at a selected slot starting from 8am).
Regulatory restrictions and fragmentation across Europe, with a patchwork of per-country rules around prescriptions, may explain why this use-case hasn't already been sewn up by a handful of pharmacy or platform giants.
The
0
1
0
0