Does Sweat Actually Clog Your Pores? A Derm Explains
Thursday, 14 October 2021 | MYT 7:44 PM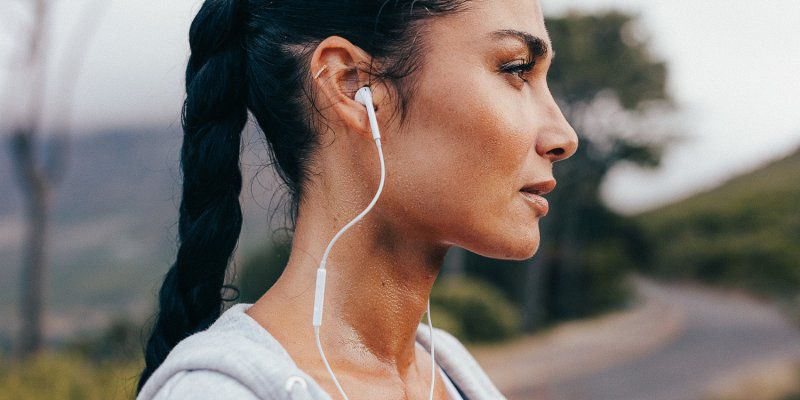 We often hail the post-workout glow (or the result of circulation delivering nutrients to the skin cells), but exercise comes with some valid complaints, too. Of course, working out is top-notch for skin in the long run, as it encourages cell turnover and nourishes your mental well-being (thus improving your skin health, too). But in the short term? Some people feel itchy, others turn fire-engine red, and a significant chunk face increased acne, both on the face and body. 
With the latter, you may deem sweat the prime suspect. But let's think about the skin care science for a moment: Sweat is mostly water, after all, so does it really clog your pores? Below, derms debunk the common myth. 
"Contrary to popular belief, sweat itself does not lead to pimples," board-certified dermatologist Joshua Zeichner, M.D., notes over on his Instagram.
0
1
0
0