Parallels Desktop 17.1 adds full support for macOS Monterey and Windows 11
Saturday, 16 October 2021 | MYT 5:40 AM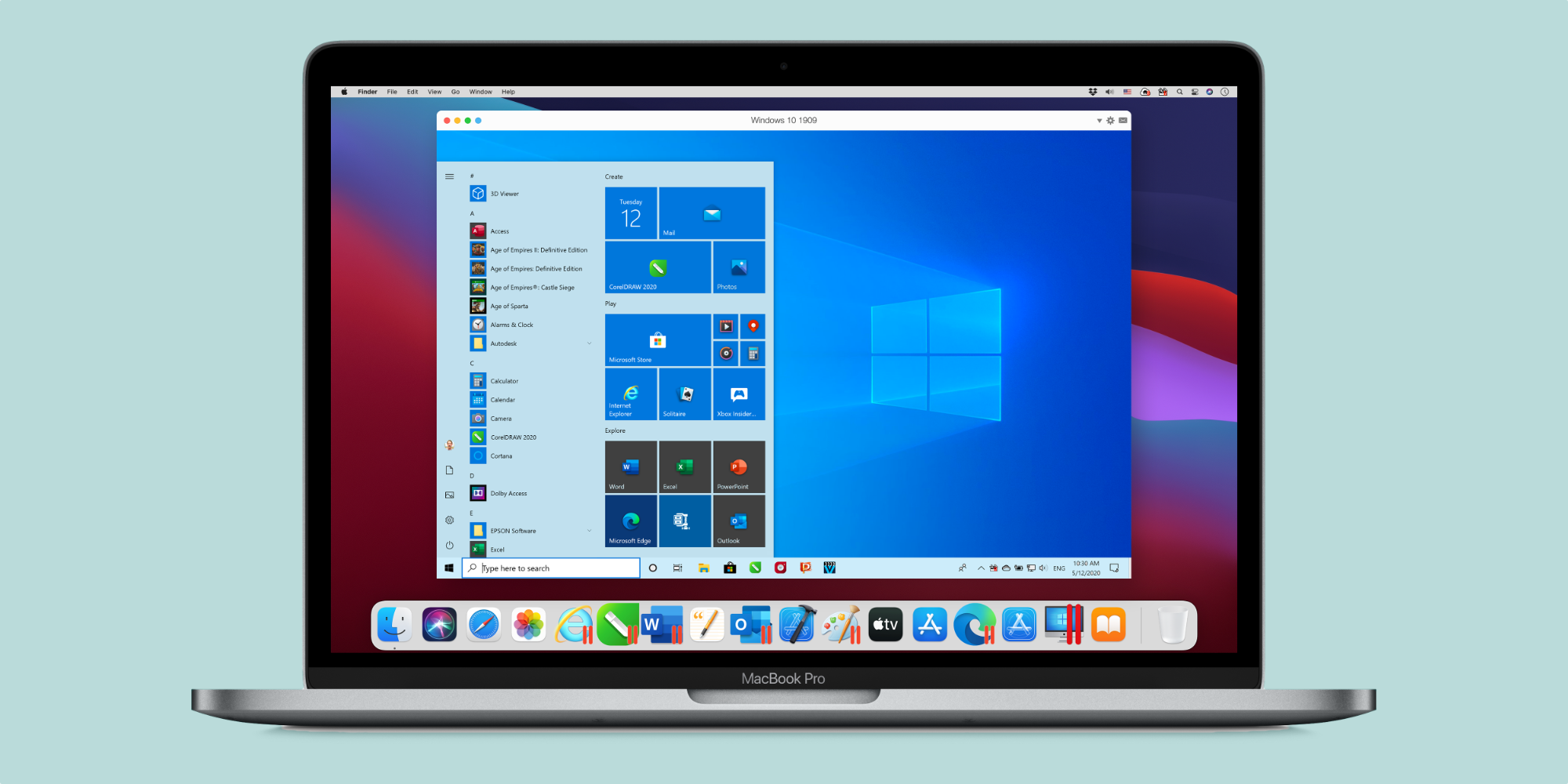 Popular virtualization software Parallels was updated to version 17 earlier this year with several enhancements such as improved performance, virtual TPM chip, drag and drop between macOS and Windows, and more. Now the company has released Parallels Desktop 17.1, which adds full support for macOS Monterey and Windows 11.
As shared by Parallels in a blog post, the update ensures that users can run Parallels Desktop on macOS Monterey with full support. Parallels Tools has also been updated to support the latest version of macOS, which will make Monterey run more smoothly on virtual machines.
For those who need Windows virtual machines, Parallels Desktop 17.1 also improves Windows support. The update now comes with virtual TPM (Trusted Platform Module) enabled by default, which will make it easier to install and run Windows 11.
The company has opti
0
1
0
0