Check with authorities before investing in so-called cryptocurrency firms: Michael Kong
Saturday, 15 January 2022 | MYT 1:13 PM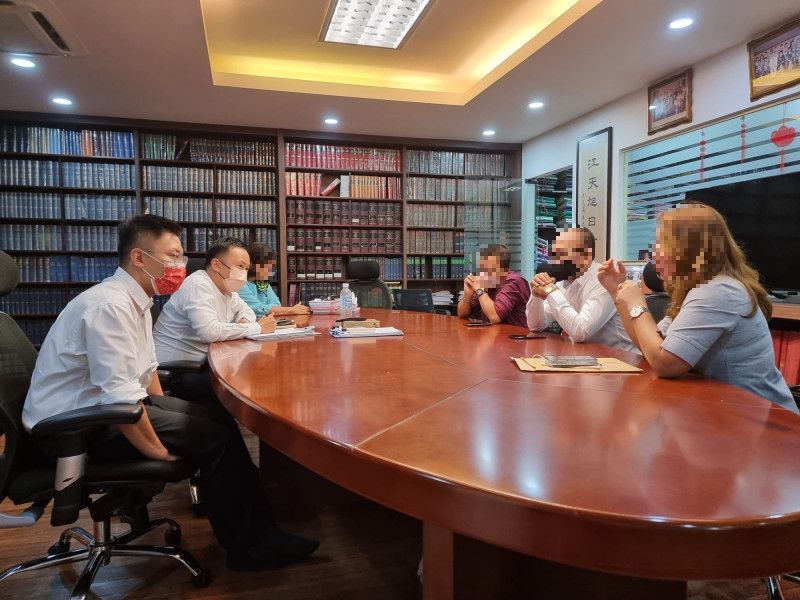 Check with authorities before investing in so-called cryptocurrency firms: Michael Kong
MIRI – Sarawakians are advised to be wary after about 1,000 individuals lost about RM52 million they had allegedly channelled to a company said to be dealing with cryptocurrencies.
Representatives of the victims' group are seeking help from Michael Kong, who is a special assistant to Sarawak DAP chairman Chong Chieng Jen.
Kong, in his social media channels, said they are seeking help to recover their lost fortunes, and that they had lodged police reports since 2019.
"This company allegedly set up operations in Sarawak in March 2019, seeking investors to buy cryptocurrencies.
"Initial information indicates it could have allegedly taken off with RM1.57 billion. It is highly likely that there are more people who fell victim to this."
He said his offic
2
236
1
13