AT&T leads bidders in US$22.5 billion US spectrum auction
Saturday, 15 January 2022 | MYT 1:14 PM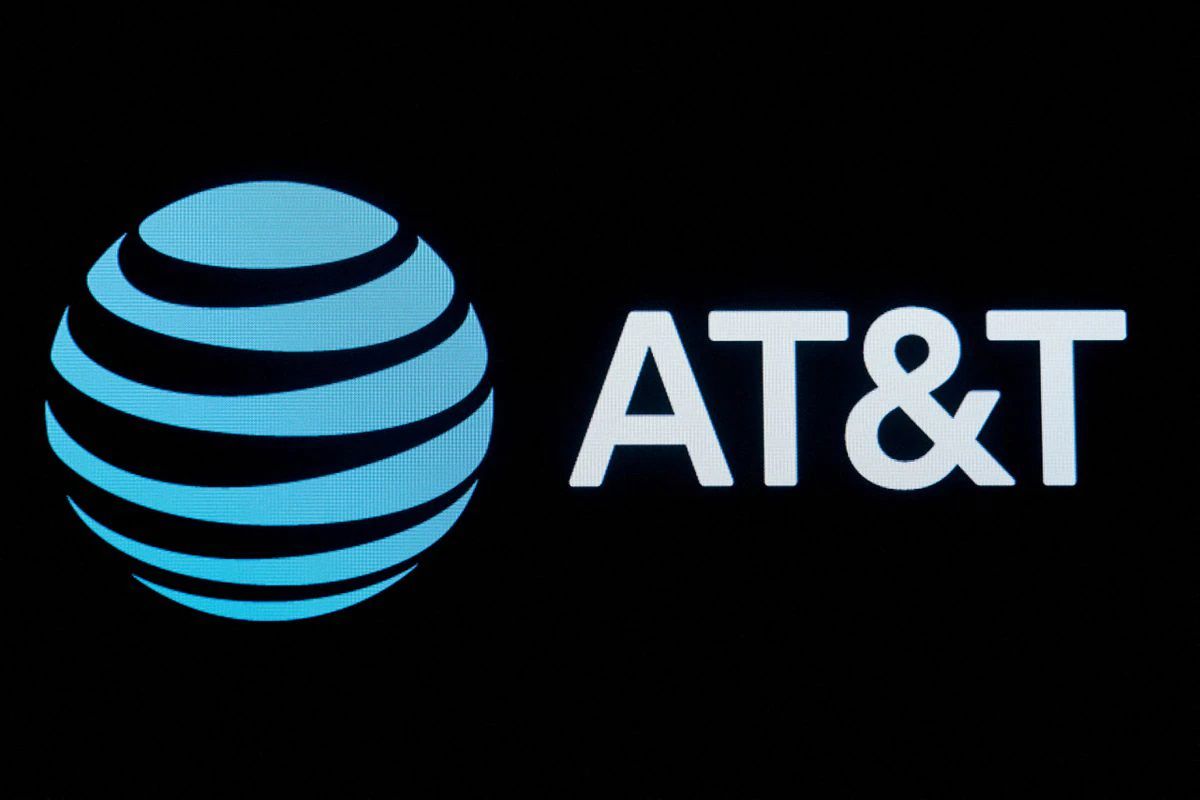 WASHINGTON (Jan 15): AT&T Inc led bidders in the Federal Communications Commission (FCC) 5G spectrum auction of 3.45 GHz band spectrum, winning $9 billion in bids, the U.S. regulator said on Friday.
The auction generated proceeds of $22.5 billion in total, the FCC said. T-Mobile won $2.9 billion while Weminuche LLC won $7.3 billion, which some analysts and FCC documents suggest bid on behalf of Dish. Dish, which did not immediately comment Friday, confirmed in November it had filed to participate in the auction.
AT&T declined to comment.
0
10
0
0