Online applications for plantation migrant workers with special exemption to open on Jan 28: Saravanan
Saturday, 15 January 2022 | MYT 1:37 PM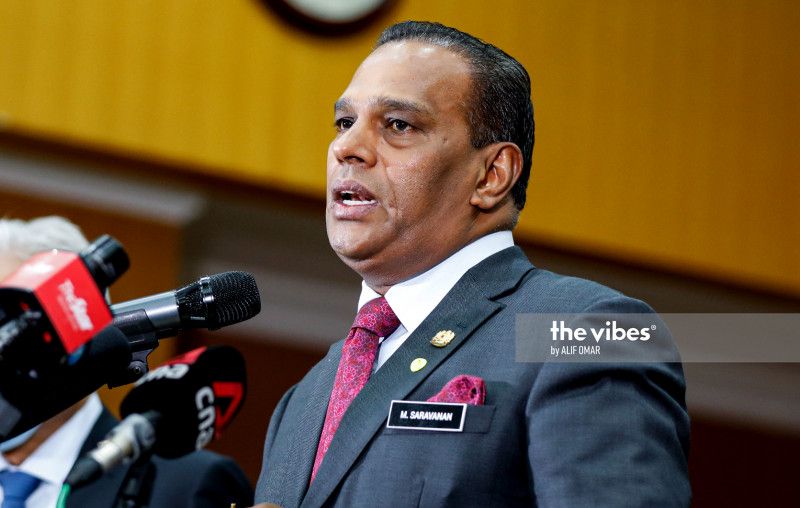 Online applications for plantation migrant workers with special exemption to open on Jan 28: Saravanan
PUTRAJAYA – Online applications for recruitment of migrant workers in the plantation sector through special exemption will be opened from January 28 through this website, said Human Resources Minister Datuk Seri M. Saravanan.
He said applications for migrant workers for other sectors, including the plantation sector without special exemption, would be opened from February 15.
The government had granted approval to bring in 32,000 migrant workers through special exemption last September to ease the labour shortage in the plantation sector.
At the cabinet meeting on December 10, it was agreed that migrant worker recruitment will be opened to all sectors other than the plantation sector. 
Permitted sectors are agriculture, manufacturing, services,
0
159
1
15